Pink Meeple is a live action 'game show' series where a group of regulars duke it out in various tabletop games, usually in a very competitive environment. On occasion, guests may appear on certain episodes to compete alongside the regulars. If you enjoy watching tabletop games played out competitively, this is the perfect series for you to watch! Note that while all game plays are unscripted, the team does retake portions and reiterations for better angles and nicer video flow (fluff too) so that you can enjoy a more interesting show – and usually more hilarious scenes!
What the series WILL have:
Tutorial of how to play the game
Introduction of members for the particular episode
Interesting game play through of a complete session
Great strategies and moves executed for the particular game
Lots of taunts and bickering among players in the name of FUN
What the series will NOT have:
Thoughts & opinions about the game (Exception: Kickstarter Games)
Pros & Cons of the game (almost the same as the above, but more on specific points)
Cost or price of the game (Try Google! Different places may sell different prices, and they fluctuate over time)
Recommendation of similar games (Sometimes Sam's Bites will do this!)
The Regulars:
*Disclaimer: All statistical values of each individual are derived from the average score given by the other 4 members of the group after having played together for several years.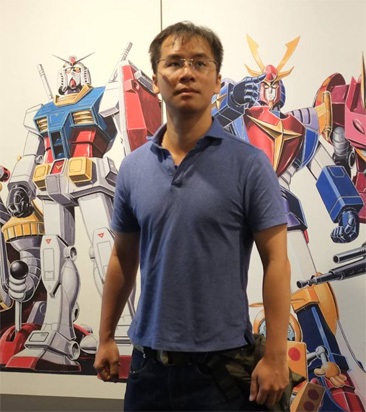 Chun On
A game producer of many years in the video game industry, Chun On was introduced to tabletop games only in the more recent years. His hardcore gamer style and penchant for extremely difficult games like Dark Souls, Monster Hunter and Touhou Project made him an instant clique within the group. The first game that brought he and the rest together was Dorasure, an exceedingly tough co-op Japanese board game. Fully certified in Japanese language, he is also the team's go-to person for japanese translations, usually in the form of Japanese games!
Brain Power:           7.5
Analysing Speed:    7.75
Charisma:               6.75
Dexterity:                5.625
Luck:                       6.5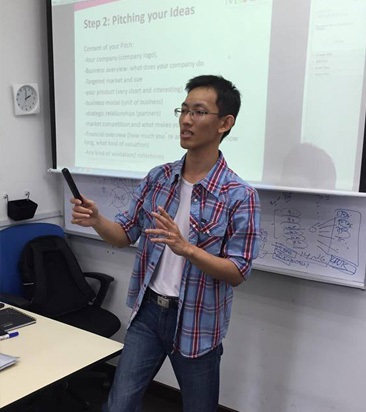 Dominic
A heavy weight game designer of more than 10 years' experience in the field, working for MNC firms like Hasbro and even collaborations across multiple game studios, with varying roles from being part of a game design team to leading such teams too. Dominic is also a fully hard core gamer (occupational hazard) who plays all genres of games and mostly thrives on difficult ones, and relishes proving his mastery over others in all types of games, which also explains the sheer glee from others whenever he loses any game. In fact, the other members of Pink Meeple have come to declare that his talent for breaking down game mechanisms and understanding optimal matrix returns as a game designer gives him an unfair advantage, a point he strongly rejects because he points out that even when playing with other game designers, he still beats them pretty often. A master of taunting and manipulation. He is currently also teaching game design in a local university, from Advanced Diplomas all the way up to the Master Classes.
Brain Power:           9.5
Analysing Speed:    9.5
Charisma:               8.5
Dexterity:                8
Luck:                       3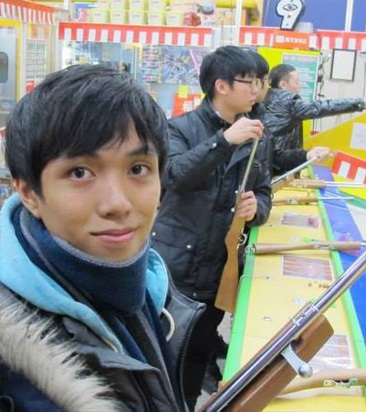 Isaiah
A game artist in the video game industry for more than a couple of years, he has an uncanny talent for aesthetics and is usually a key asset during times of critical feedback on game User Interfaces and overall art design. He is the youngest member in the group and hides a surprisingly witty mind that has just one downfall – his thought process takes a really long time. In the tabletop world, Isaiah is considered to suffer from a symptom known as Analysis Paralysis. Watch out when he does get there though, for his strategies have often proven to reap excellent results.
Brain Power:           7.75
Analysing Speed:    5.75
Charisma:               6.25
Dexterity:                5.75
Luck:                       6.75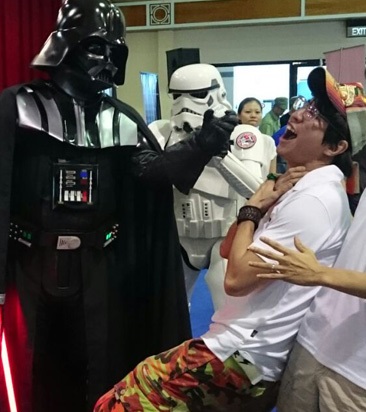 Sam
The ultimate tabletop seeker, Sam travels far and wide to hunt for exotic and rare game titles. He is often the person who introduces a new game to the gang. Sam is the mood itself, and no party is complete without him. There's a reason his charisma is unanimously rated highly by the rest. Sam takes full advantage of his gaming experience to beat the rest, typically having played certain titles several times before the rest even have had their first play, and usually takes second in such situations (Dom still usually beats him even on his first plays). Sam is a master of manipulation too, probably on par if not better than Dom in this area.
Brain Power:           7.75
Analysing Speed:    6.5
Charisma:               9.25
Dexterity:                8.75
Luck:                       6.25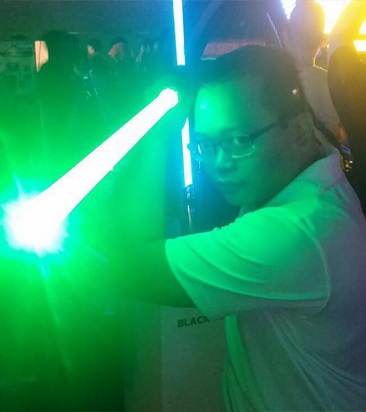 Farhan
A kind hearted kindred spirit in gaming, Farhan rounds off the team well with his play style and never takes losing too hard. He tends to learn quickly from other players and is fully capable of replicating strategies that showed success in previous games of the same title. While he is considered the 'weakest' of the hardcore gaming group, Farhan has had his share of winning in game sessions, beating everyone else when he discovers a powerful tactic to exploit. He will not hesitate to utilize any and every loophole or advantage that a game presents. To him, honor is last on his mind. Farhan is the embodiment of chaos and considers any path that leads to victory a good path – no matter how dirty or underhanded. Farhan is also a character who never gives up, no matter the odds.
Brain Power:           6.75
Analysing Speed:    5.625
Charisma:               6.25
Dexterity:                7.125
Luck:                       7.875