We offer world class professionalism for your projects that require gamification or simply an injection of fun!
Tapping on over 15 years of expertise in the industry at the top level from collaborations with commercial giants like Hasbro to government agencies to actual schools, we have delivered game design workshops, be part of the panel for national design competitions, and even custom games for your educational purposes or simply for a really memorable party.
Because of how we operate with a very unique time-share business model, we are extremely affordable and even private requests have been pleasantly surprised with our rates.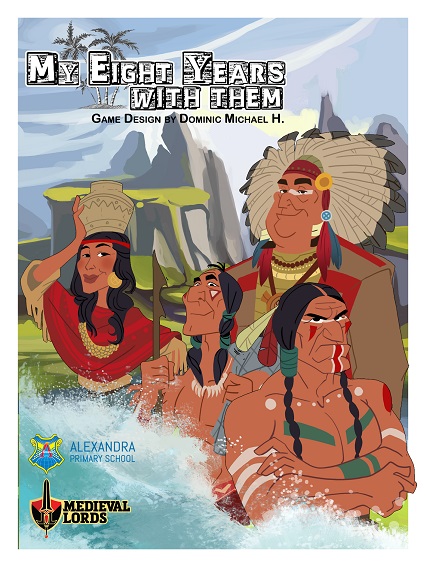 Custom Game
Need a custom-made game to educate your students or teach your employees certain skills? Need a super creative gift for your wedding guests? Need something really unique for that special someone? Yup, we are talking about making an entire customized game for your needs. You will be surprised at our speed and quality – professional world class content is finally within your affordable means!
We even provide consultancy for your startup game project, be it to be launched on Kickstarter, or on your own as an indie studio!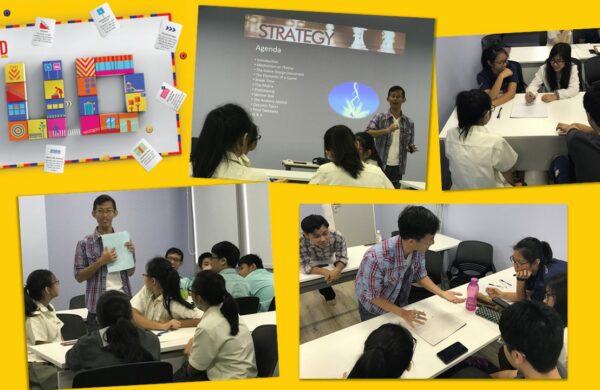 School Collaborations
We provide complete workshops from 1 hour to a full day, depending on your needs. We are able to develop custom content tailored towards your requirements, such as creating exercises that allow students to flex their creative muscles or even just to learn a new life skill – making games!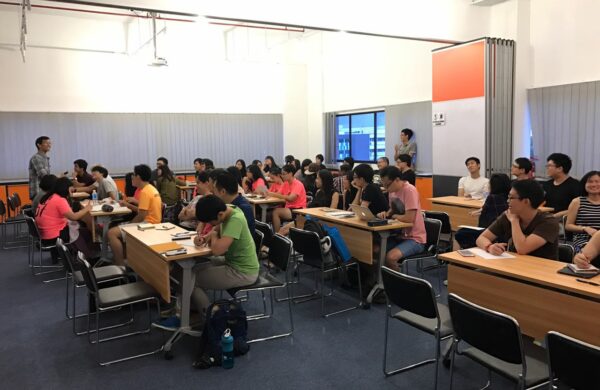 Commercial Collaborations
Aside from schools, we also provide the same full service to any commercial organization, be it as an outsourced vendor or as a consultant to handle a part of your project. We are also a really creative way to do team bonding for your office department or team – imagine a workshop to learn to make games!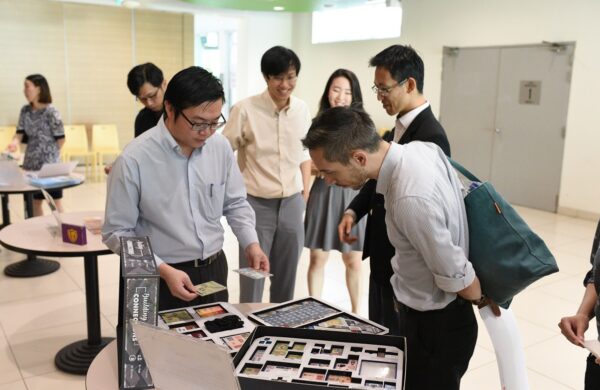 Gaming Consultancy
Be it the lead judge of a nation-wide game design competition organized by the government, or a private function gaming event, we can do it all. A rather hotbed topic we have often been tasked with is to provide consultation on launching your new game on Kickstarter or perhaps your very first game as an indie studio to the market directly!